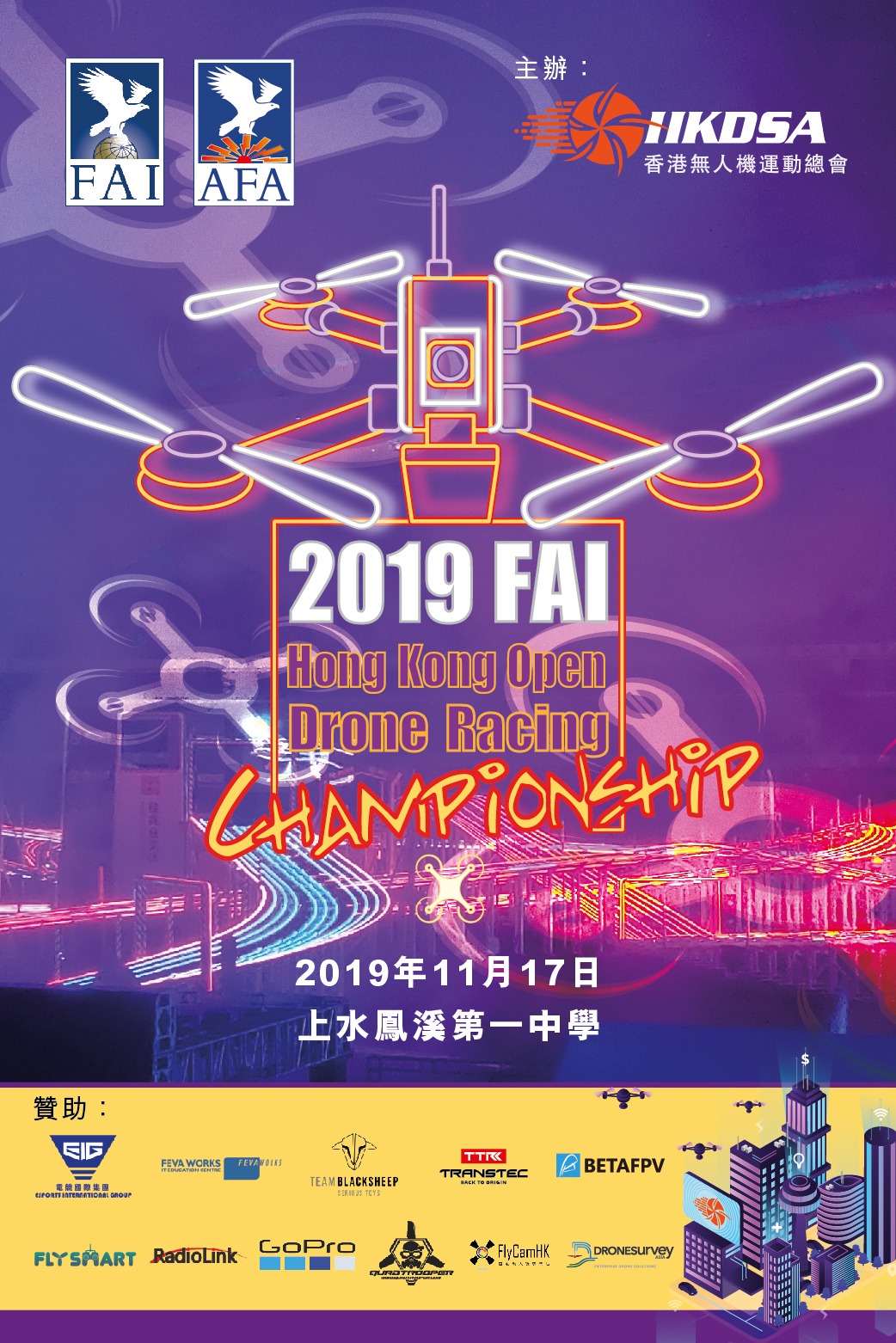 Situational Update
Given the current climate in Hong Kong, we are assessing the situation on a daily basis. Currently, the Hong Kong Open Drone Racing Championship 2019 will go ahead as planned this coming Sunday, November 17th.
Hong Kong Open Drone Racing Championship | November 17th, 2019 | Sheung Shui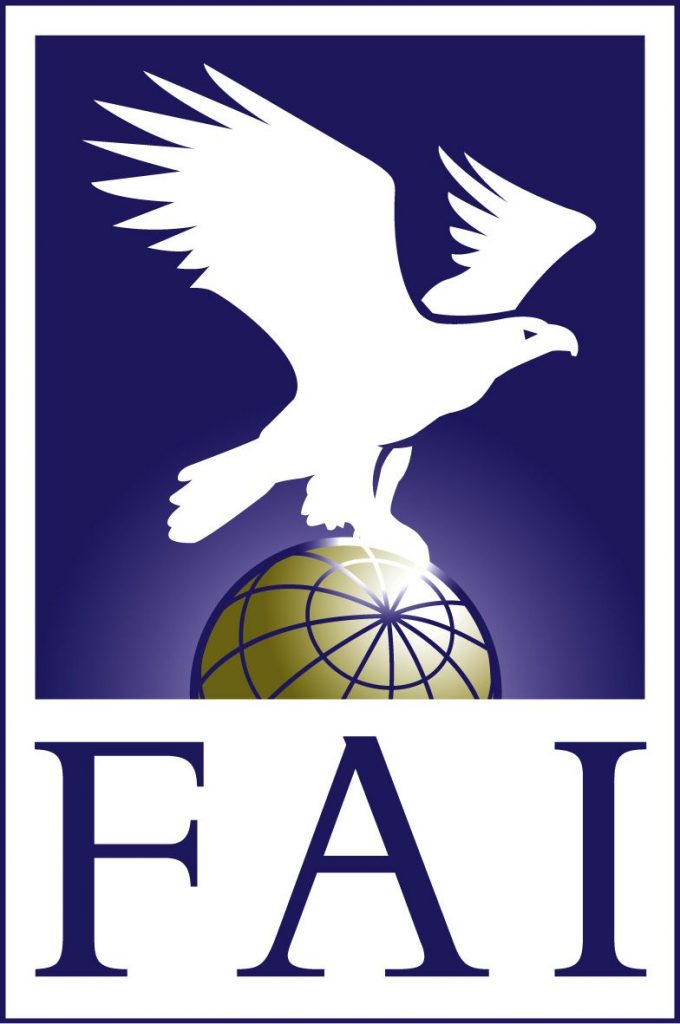 HKDSA is hosting Hong Kong's first FAI World Cup drone race at the Fung Kai No.1 Secondary School in Sheung Shui on 17th November 2019. This is a unique opportunity for Hong Kong drone racers to qualify as a part of Team Hong Kong to participate at the FAI World Championship in China in December, 2019. This race will also crown the 2019 Hong Kong Drone Racing Champion.
This is a FAI sanctioned Cat 2 racing event and is open to all international participants. The competitor is required to have either a FAI National Sporting Licence, or a FAI Permission for Drone Racing, which can be obtained from droneracing.aero
CAD Approved
This inaugural Hong Kong Open Drone Racing Championship has been checked and approved by the Hong Kong Civil Aviation Department (CAD).
Our Sponsors
Main Sponsor: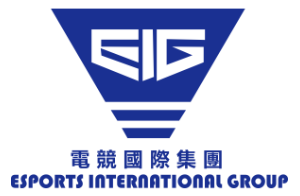 Sponsors:
Official Media Partner:

Official PR Agency: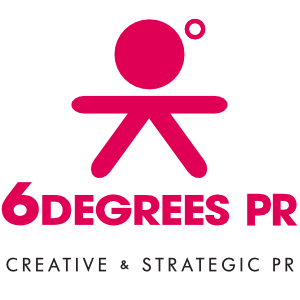 Support Race Provider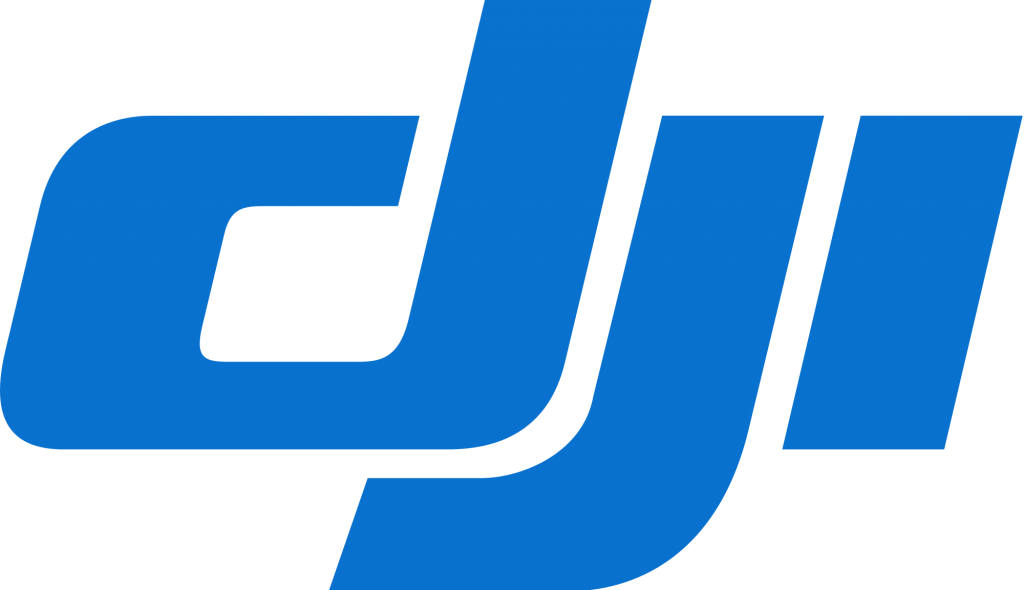 ---
Sign Up Now!!
First, Read the Race Bulletin
Full details of the race and programme can be downloaded here [version 2.3, updated 11 Nov 2019]:
Then, Read the Rules and Regulations
Please download and read the full FAI-sanctioned rule set before submitting your application:
Finally, Sign up!
---
Schedule
If you have an FAI National Sporting Licence, or FAI Permission, click this button:
0830-0900 Pilots registration
0900-1025 Briefing / Untimed practice 1 & 2
1030-1040 Opening ceremony
1040-1140 Qualifying 1
1140-1230 Qualifying 2
1230-1330 Lunch / DJI FPV experience qualifying 1330-1430 Qualifying 3
1430-1530 Elimination round (last 16)
1530-1550 Semi-final (last 8)
1600-1620 DJI FPV experience final
1630-1650 Final
1700-1715 Awards ceremony
Prizes
Winner: US$500 + Radiolink AT9S (Crossfire Compatible Edition)
2nd Place: US$250 + Radiolink AT9S (Crossfire Compatible Edition)
3rd Place: US$125 + Radiolink AT9S (Crossfire Compatible Edition)
4th – 8th Place: US$60
Additional prizes may be announced.
The Venue
Fung Kai No. 1 Secondary School was established in 1932 and is located in Sheung Shui, Hong Kong. Thier campus is the largest among secondary schools in the region. Apart from standard facilities, they have a sports ground with a 400m running track, several soccer pitches, volleyball courts, basketball courts, golf driving ranges and triple jump pit areas.
As their campus is scenic and surrounded by greenery, it has become a popular location for educational visits and film shooting. A challenging drone racing track will be set up on the green area of the school campus especially for this race.
Location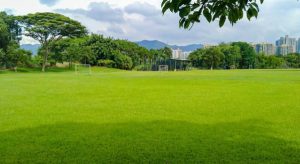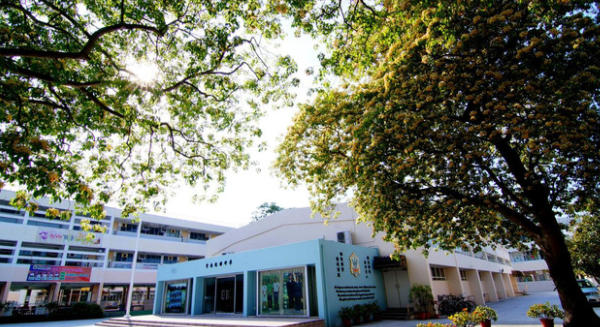 Fung Kai No.1Secondary School
17 Jockey Club Road,
Sheung Shui,
Hong Kong
17 mins by walk or 4 mins by taxi from Sheung Shui MTR train station (East Rail Line)
Food and beverages will be available for purchase on site.
Local Information
Typical Hong Kong weather in November:
Warm and Sunny
High / Low: 24 /19 deg C
Sunrise / Sunset: 06.35 / 17.40
Hotels
These are some good hotels that are within 25 minutes of the venue by car:
Regal Riverside Hotel (about HK$700/night)
Royal Park Hotel (about HK$900/night)
Alva Hotel by Royal (about HK$1000/night)
Hyatt Regency Sha Tin Hotel (about HK$1,100/night)