Welcome to The Hong Kong Drone Sports Association
香港無人機運動總會

The Hong Kong Drone Sports Association (HKDSA) is a non-profit organisation, set up and run by volunteers to promote and support all forms of recreational, competitive and commercial drone activities in Hong Kong. The aim is a flourishing drone community in Hong Kong, growing within an environment of safety, responsibility and mutual respect.
The rapid adoption and use of drones in Hong Kong, along with significant advances in technology have presented unique challenges and opportunities to the expansion of the drone community.
Also called UAVs, or RPAS (remotely piloted aircraft systems), drones are now being used for a wide range of activities. From recreational, fun and competition, to commercial, industrial and security processes and applications.
The HKDSA is here to represent the interests of all drone users, and the drone community at all levels. This includes enthusiasts, hobbyists, drone sports competitors, and industry professionals. We're here to:
promote safe and responsible use of drones,
encourage and support proper training,
advocate on behalf of the community with regards to government policy.
Join the HKDSA today. It's free to sign up (for now!), and you'll be part of a growing community that sees drones at all levels flourish in Hong Kong.
Accreditation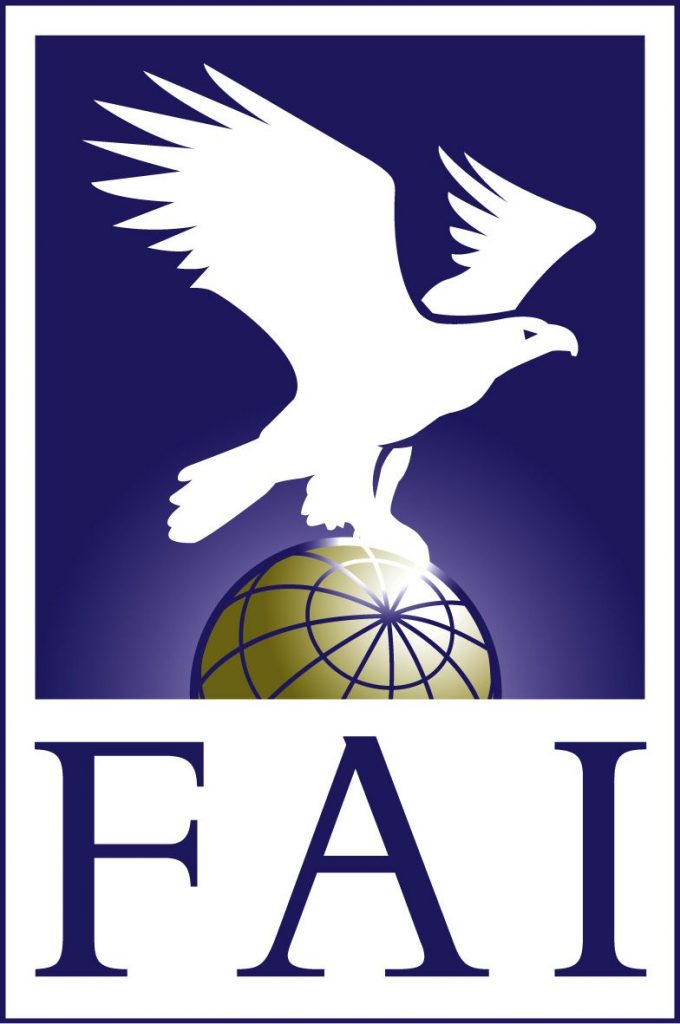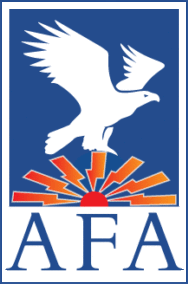 The Hong Kong Drone Sports Association is accredited with Airsport Federation of Asia (AFA) officially recognised by Olympic Council of Asia (OCA) and globally with the Fédération Aéronautique Internationale (FAI). The FAI is based in Lausanne, Switzerland and overseas aeronautical sports activities on behalf of the International Olympic Committee (IOC).