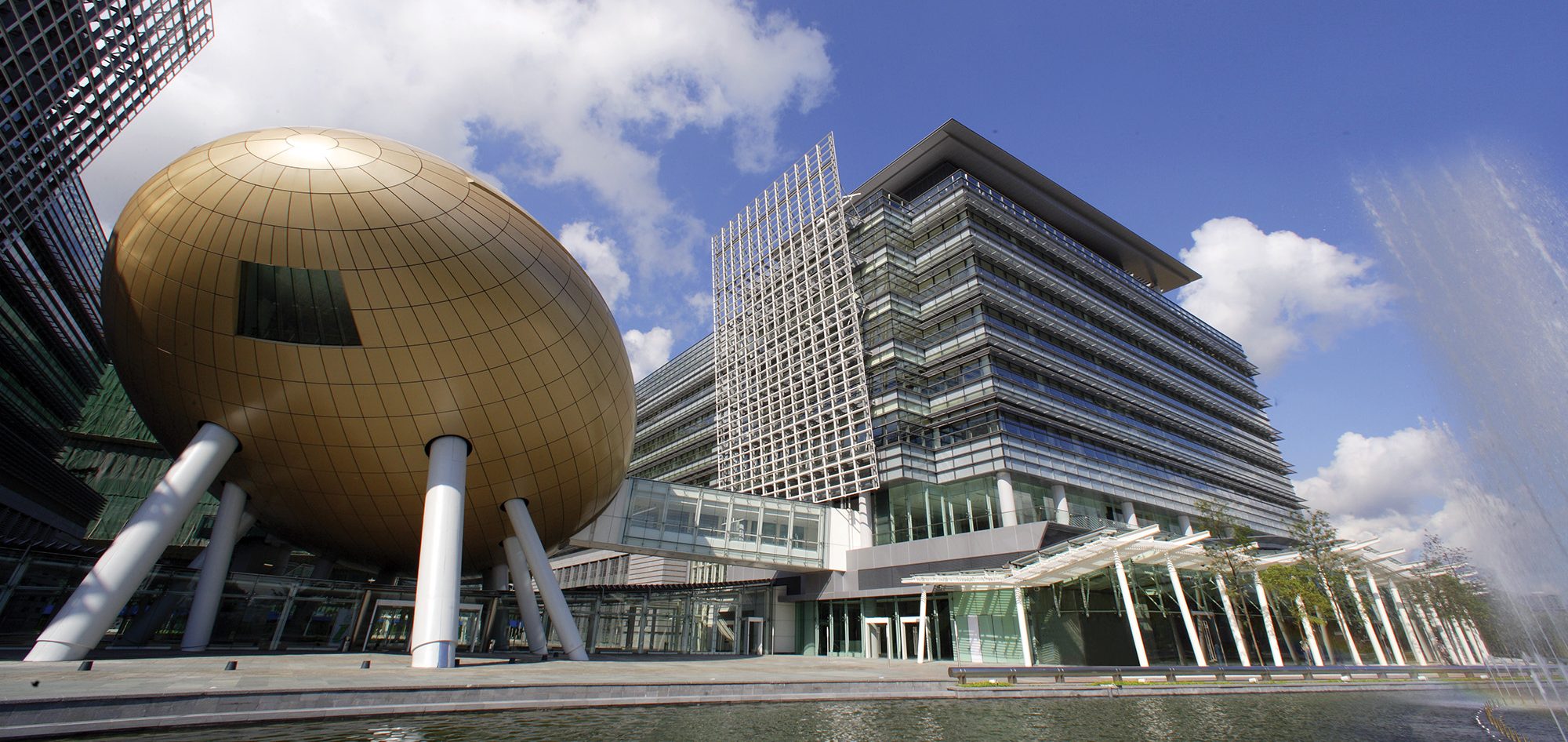 Join us for a fun event on Nov 29th
In collaboration with Hong Kong Science and Technology Park, HKDSA is organising a drone open day on Friday November 29th, at the Amphitheatre area of Science Park. It'll be a fun day out and a chance to see some of the latest drones and drone technologies in action.
Full rundown and details to follow shortly!